Prepare your Ph.D. dissertation at University of Gdansk in Poland.
Start for Ph.D. in Social Sciences

The Ph.D. is a university-wide degree which involves an intense period of supervised study and research. The degree is awarded to candidates who, through original investigation, make a distinct and significant contribution to knowledge in their field of specialisation.
English Language Postgraduate Studies in Social Sciences offer professional preparation for writing a doctoral dissertation in disciplines: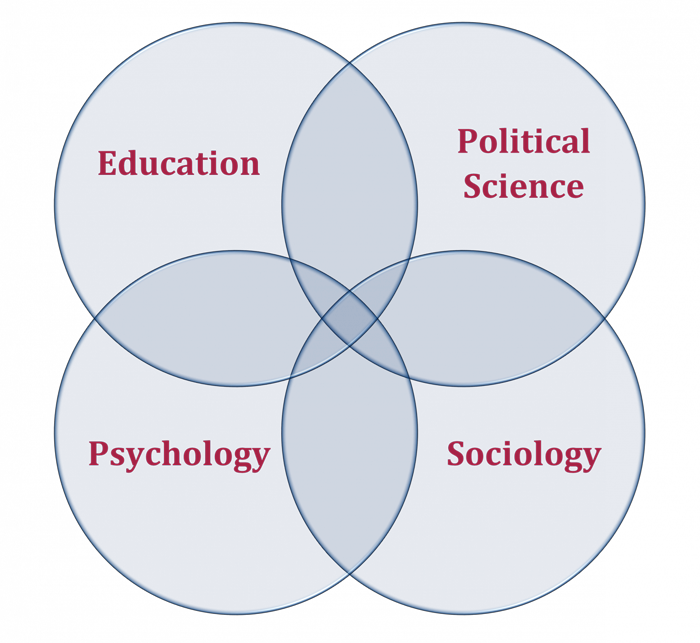 The panel of professors – supervisors of prospective Ph.Ds – warrant the attractive possibility of doctoral thesis preparation in English language in a broad spectrum of social sciences disciplines.
Depending on the discipline in which the doctoral student will want to obtain a doctoral degree, dissertation can be prepared in the following forms:
doctoral dissertation as a manuscript
scientific articles series presented as a doctoral dissertation
Why is it worth getting a PhD degree?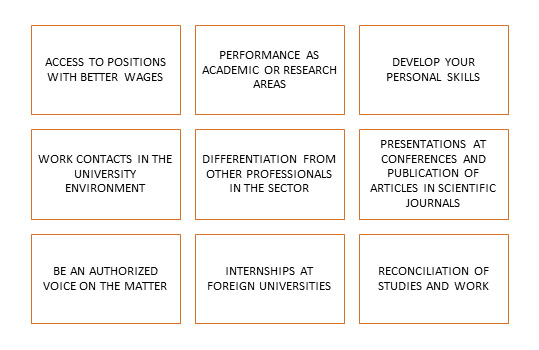 Diplomas from University of Gdańsk are widely recognized in all EU countries as well as US, China and others. The newly established Post-diploma Studies Start for Ph.D. in Social Sciences, updated with the latest requirements for obtaining a Ph.D. degree, will commence in October 2020.
Post-diploma Studies Start for Ph.D. in Social Sciences are offered for candidates who hold a diploma or other document of studies graduation abroad recognised as per provisions on nostrification of higher studies graduation diplomas awarded abroad or subject to international agreement as an equivalent of Polish second degree studies graduation or uniform master studies diploma.
Start your scientific adventure with us and create new knowledge during the Post-diploma Studies Start for Ph.D. in Social Sciences!